The Interactive Suite comes packed with tools that allow you to communicate and present to you're your potential clients. Don't just stand in your booth and wait for your customers to come to you. Draw them in with touch screen games. These games are used as a method to engage customers before you give away your trade show shwag by making them win it!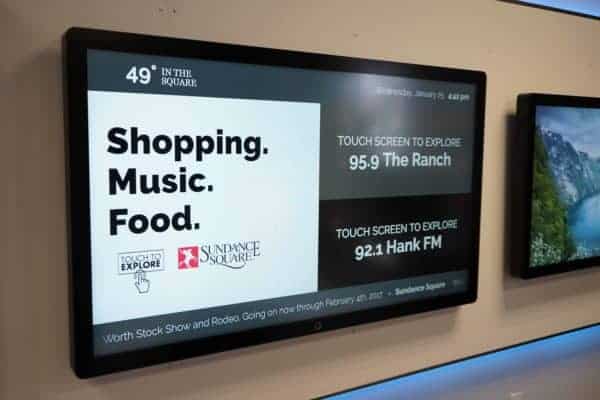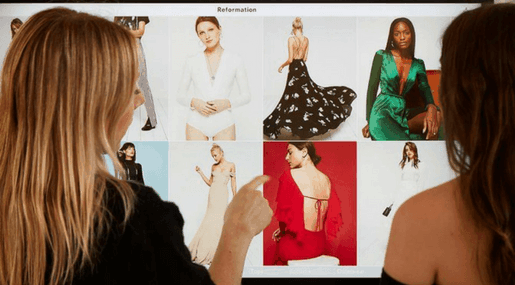 Custom Software Development

DTS has a full software development team on staff. We provide "off-the-shelf" software solutions that allow you to create a customized user experience branded for your business/products. Let us help you bring your software ideas to life!
Digital Signage is the perfect way to capture peoples attention. With our back-end Content Management System you can easily schedule hourly or daily messages.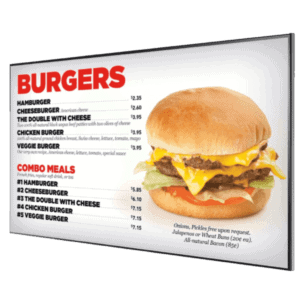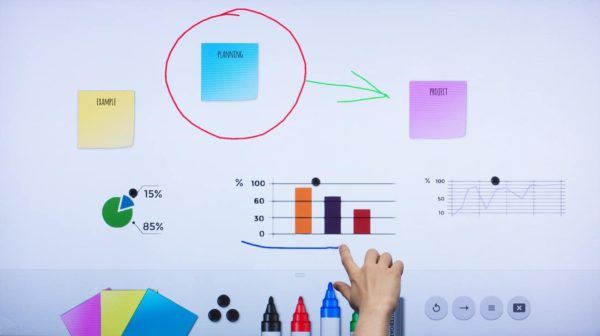 Quick Board is annotation software that allows you to enhance presentations, tutorials, lectures and the like. Quickly bring the program up over any running application and draw on it using your fingers or a stylus. Save your projects for editing or for re-presentation later!
Interactive Wayfinding from our partner developer is a cutting-edge replacement for your static maps and directories. It allows visitors to easily search and select directory entries and facilities from your list and get automatic visual directions to their destination, without ever having to manually trace a map or orient themselves.